Second update
House just can't wait to pass this bill. It goes to the Floor on Thursday. Note: there is no comparable bill in the Senate.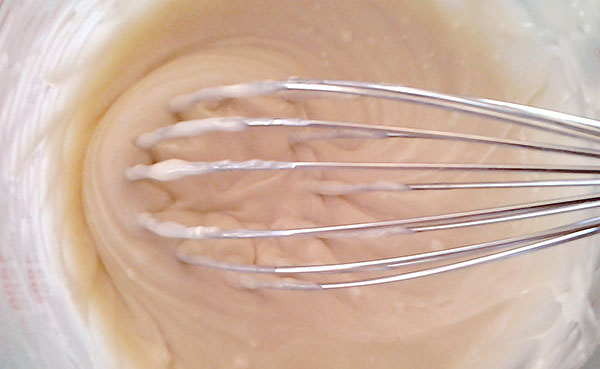 Update
In the ultimate of ironies, the Senate passed an amendment to their appropriation bill, that would require genetically modified salmon be given a GMO label. How to explain the inconsistencies?
Sen. Lisa Murkowski (R., Alaska)...downplayed concerns that salmon labeling would set a precedent for labeling biotech crops saying, "Corn doesn't swim from one field to another and propagate with corn in another state. Fish move. Fish escape," she said.