Writer. Plain.
Though I'm primarily a tech book author (and former software engineer), I'm interested in a variety of subjects—the environment and the climate, animal welfare, sustainable agriculture and food safety, open documents, government, and, of course, technology.
I just finished a small book about web technologies for the absolute newbie. I also recently finished a second edition of "JavaScript Cookbook". Since woman doesn't live by tech, alone, I'm also working on three books completely unrelated to technology.
My Twitter account is @shelleypowers, my Facebook page is at Shelley.Just, and I sometimes write to Google+.
Or you can just Email me.
Shelley Powers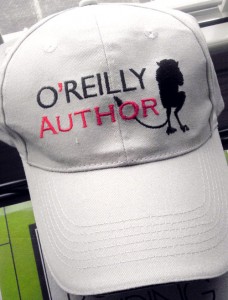 Photo/image policy
When I use photos or images from other sites, I will link the original site to the photo, and publish a credit at the end of the article.
All photos and screenshots that don't have the listed credit are mine. You may use my images freely in your stories as long as you credit me. They cannot be used for commercial (advertising) purposes. Feel free to shop among my many, many images for ones you can use. Note that the images are Creative Commons licensed Attribution-NonCommercial.
Reprint
With my permission, writings can be reprinted in their entirety in other web sites, as long as the site includes a link back to the original writing web page and my name is associated as author of the piece.