Recovered from the Wayback Machine.
My roommate was home from work early yesterday so I took the opportunity of having the car during the day to make a quick trip to the Botanical Gardens.
There was a great deal of activity–more than I would expect on an overcast Friday afternoon. However, the unveiling of the Chihuly Glass in the Gardens happened yesterday, and the Children's Garden officially opens Monday, so that's two major events rolled into one.
Me? I was there for the iris–they're just now in bloom.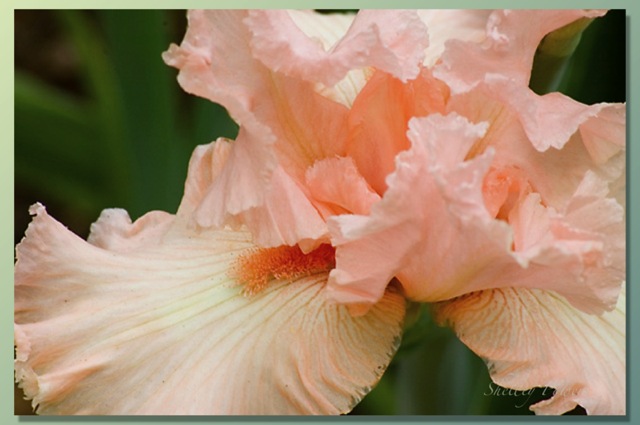 What I was surprised to find is that the Chihuly glass pieces aren't limited to just the Climatron–our famous domed conservatory. There were bits of glass sculpture all over the park. Needless to say, I spent a merry time taking photos.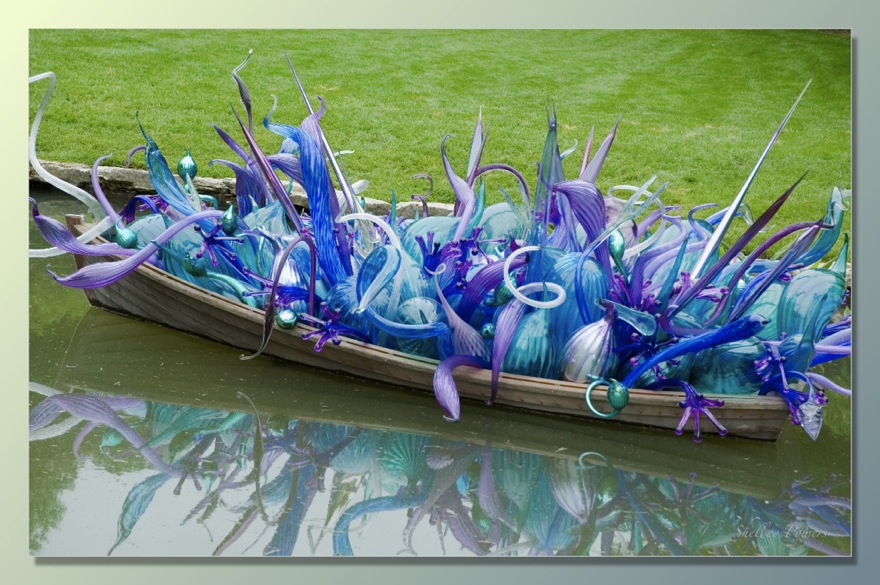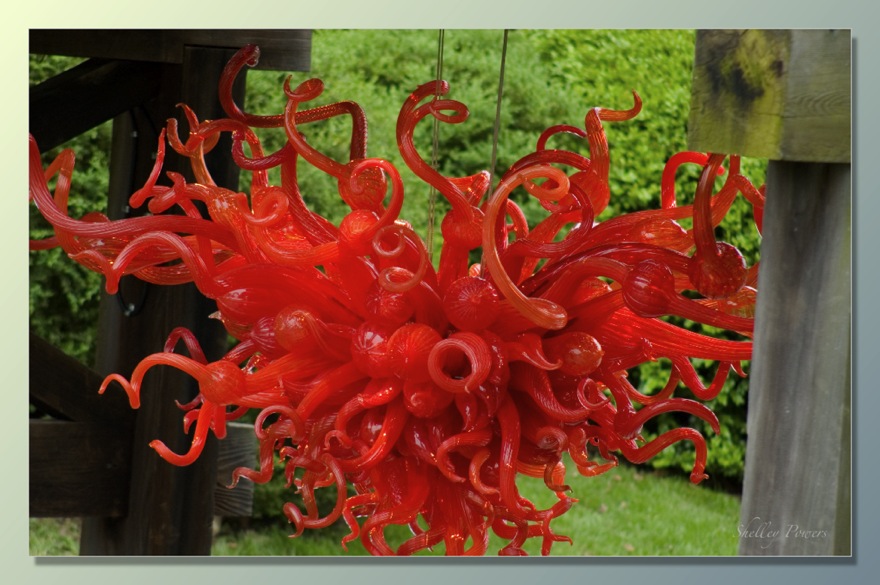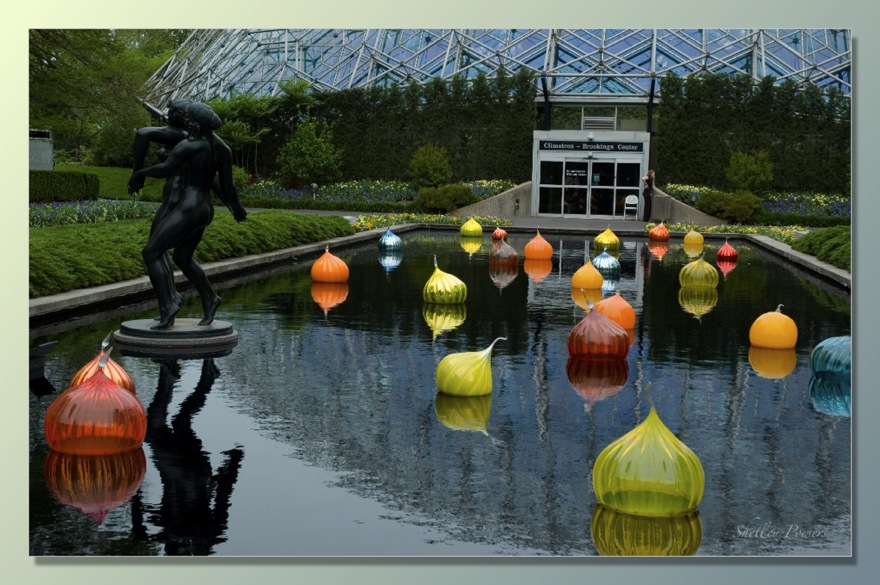 The Botanical Gardens staff was originally reluctant about the glass display. The park features art, true. But it's always been secondary to the plants. The Chihuly glass demands, and gets attention.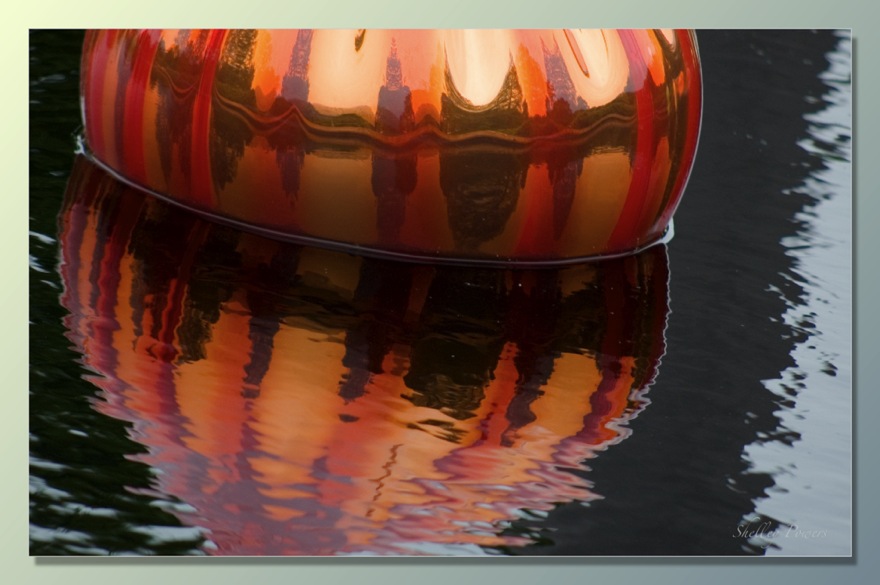 Still, the glass doesn't stop the flowers. In fact, they complement each other–blown glass has a very floral feel to it. I imagine that during the Thursday night Chihuly in the Park nights, when all of the glass is lit and the music is playing that the effect will be magical. Can't wait to go.