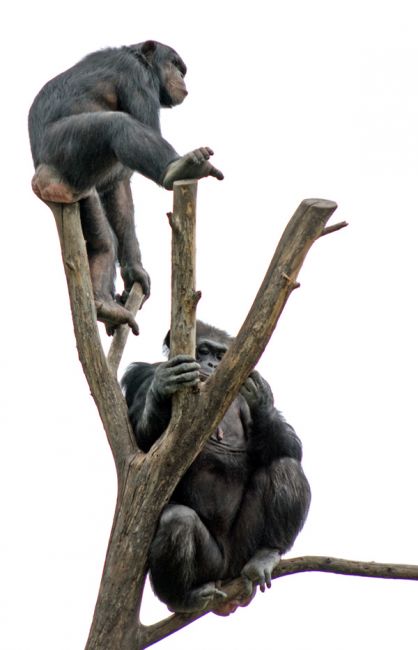 Thanks to a little quick action, I was able to snag one of the extremely rare Nikon Coolpix P900.
I have a couple of Nikon DSLRs, but I was attracted to the concept of one camera for all purposes. Changing lens in the field gets tedious, and I've missed photos because I have the wrong lens on my camera.
I'll have a more detailed review later, but I wanted to post my own set of "zoom" photos. These are from my backyard.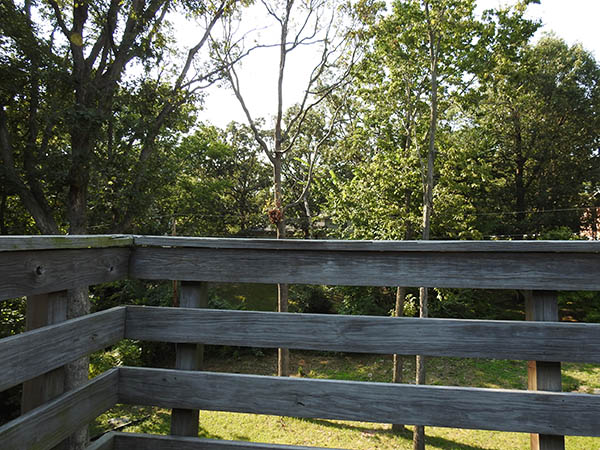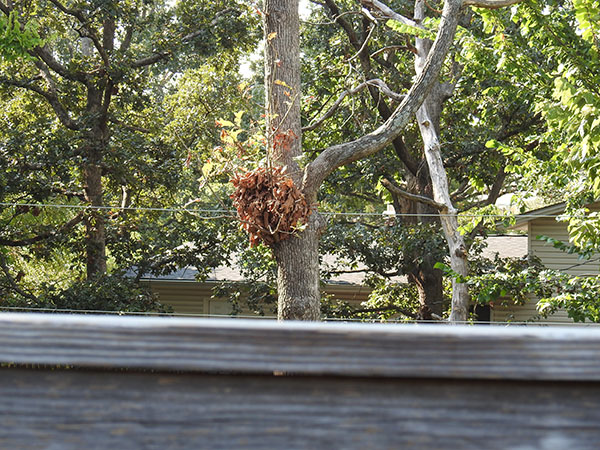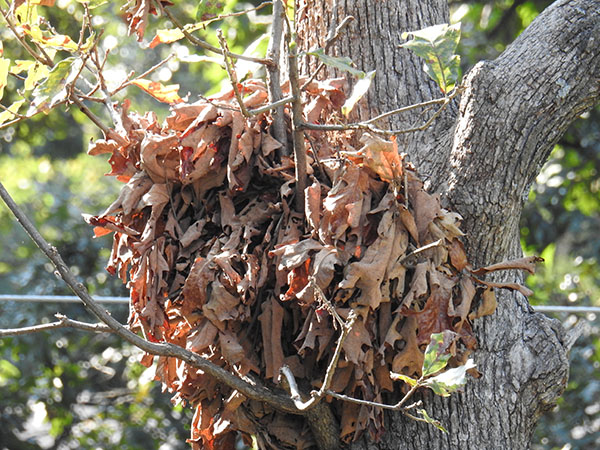 When I zoomed in, I was in for a surprise: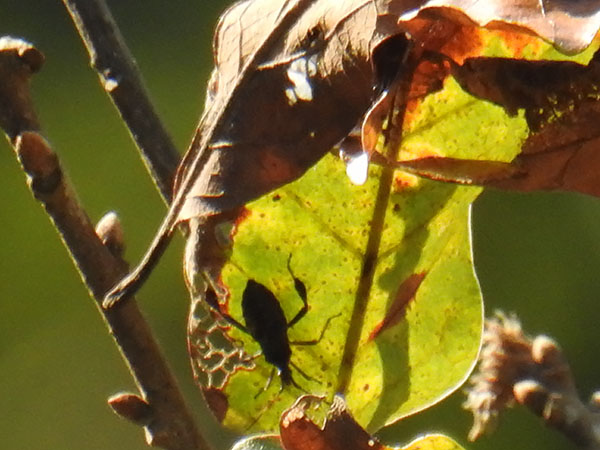 My Mom must have had over a thousand photos, some dating to the 1800s. It will take me months to scan them in and identify them. She had all my Dad's WWII photos, her family, his family, and my brother and I.
I gave her a Nikon Coolpix years ago, when she expressed an interest in digital photography. Of course, she wasn't that interested in getting a computer, so the Coolpix didn't get much of a work out.
I grabbed it and the lenses when I was back there. It's a fun camera and I thought it would be a good walk around camera. I tested it out when I got home.
Mom had one photo on the memory card. This is my Mom.