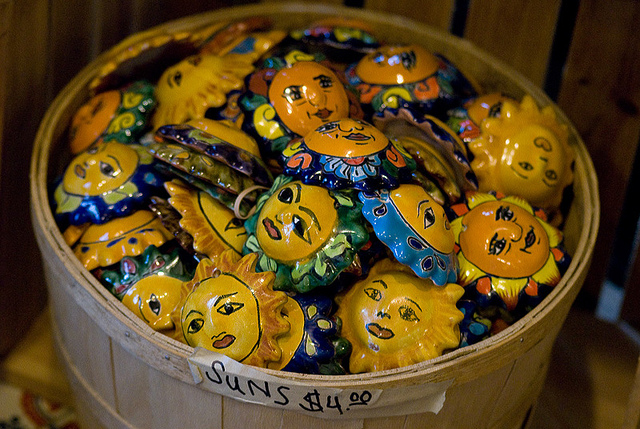 I signed up for healthcare coverage for 2015 at Healthcare.gov. Unlike last year, absolutely no problems with the system. The only hiccup occurred with United Healthcare when I tried to review its provider network—that system seems to be unable to stand the load. The government site, though, was a piece of cake.
I was able to get a plan that was about a third of what I paid this year. It's more of a managed plan where I have to use a set of providers, but I'm OK with the providers. I stayed with Coventry because they provided good coverage this year, and they seem to be the only provider who has its online act together.
Only one problem with this year's sign up, and it's bureaucratic not system specific: proving income.
To be eligible, I have to mail (hard copy), or upload proof of income for 2015. I have to send in one of the following: