I have not been a frequent visitor to the Missouri Botanical Gardens this summer. I don't care for the crowds the Gardens attracts during the "tourist season". Though the number of people was still a healthy size yesterday, they also reflect the more easy going nature of the "off-season regulars".
The Gardens seem especially nice this year. Everything was healthy, lush, and the proper color, most likely due to this being the wettest year on record (to date) for St. Louis.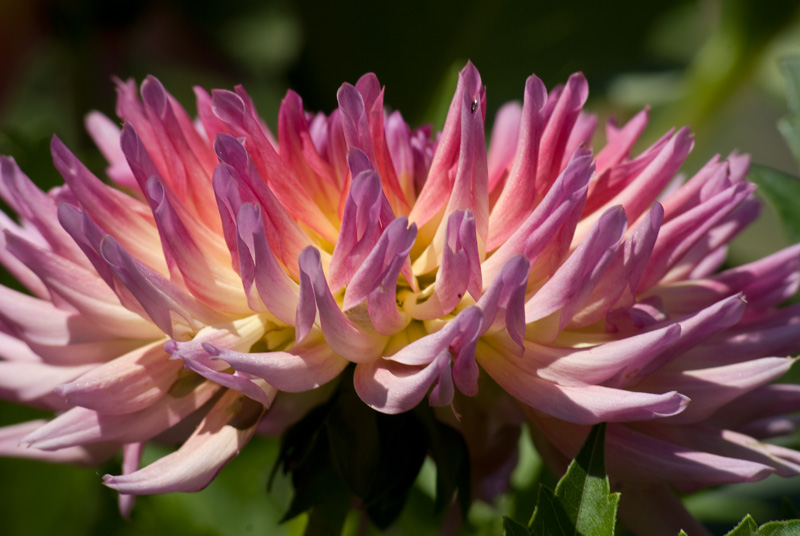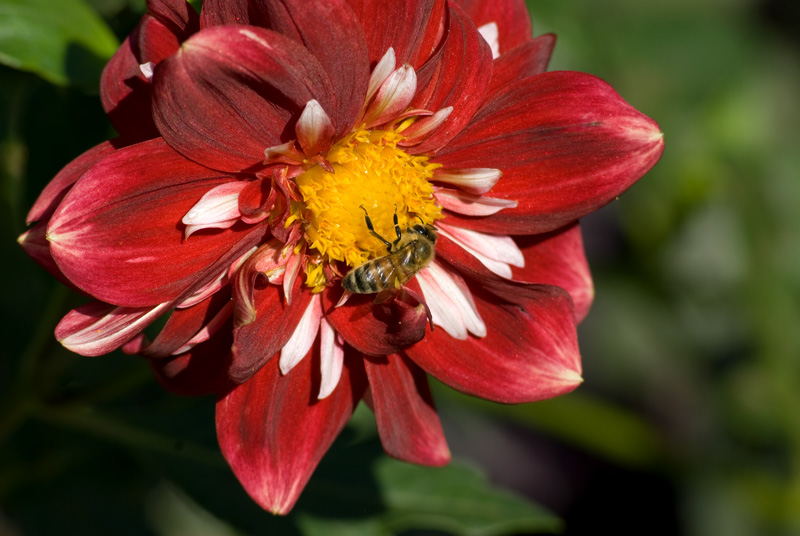 It's too early for the Monarchs; we should be seeing them in the next couple of weeks. However, there were plenty of Cabbage Whites and Painted Ladies.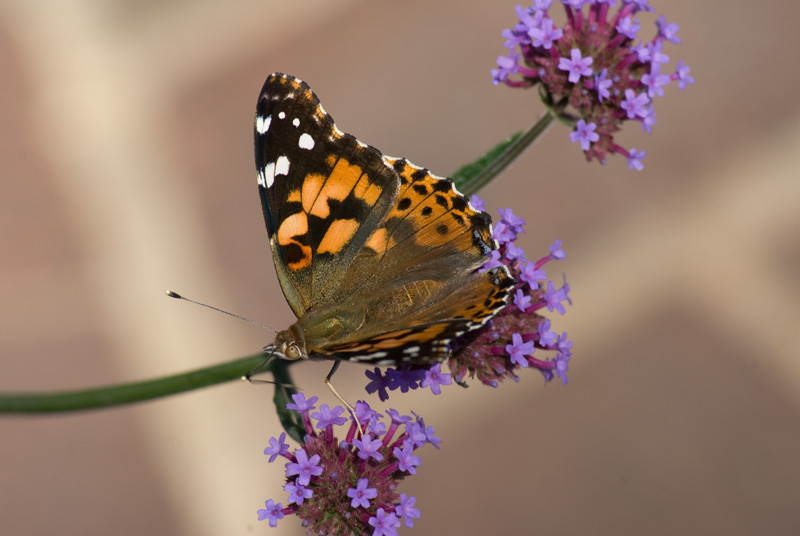 The only reason I knew the name of the small, white (and very hard to photograph) Cabbage White is because of an excellent resource for butterfly identification: Butterflies and Moths of North America. You can look up your state, see what butterflies have been spotted in what county and then click through for pictures and more detailed identification information.
Returning to the Garden, the water lilies are in full bloom, which means, of course, dragonflies.