I returned from San Francisco, with its comfortable weather and lovely fog, to St. Louis where the weather is hitting record highs. I believe it was mid-90's today and 50% humidity. The breeze kept the humidity down or it would really be unbearable.
Walking this morning, I discovered a wonderful tree along the way with these feathery pink flowers. I pulled over directly on the road and whipped out the camera grabbing a shot. Not the best of shots, but it at least shows the flowers.
It doesn't matter what time of year – every time I go to Powder, I discover a new plant, bird, or flower. Every time.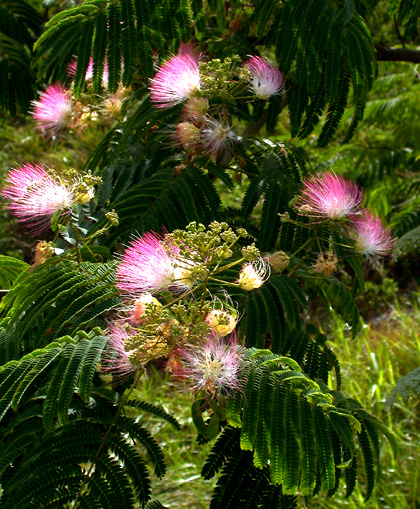 Home. Pink froths of flowers and fireflies and secret glens behind thick ropes of vines, surround ponds with turtles that follow you about, swimming beneath water lilies that flower once per year. I've lived in so many places and so many states and cities, but I don't think I've come to care for any as much as this hot and humid and politically conservative but magical place.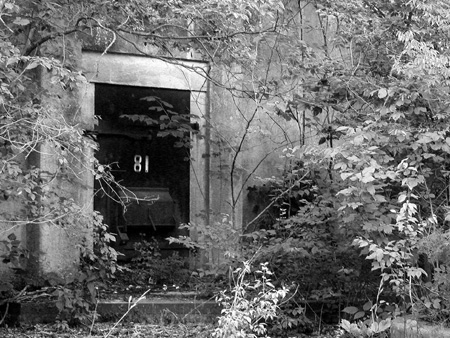 During the drive home I thought about the Mississippi Bourbon and Blues Social I joked about a while back – a sort of counter-conference. A conference in the rough, with regular folks like you and me who have shared much with each other.
Having a get-together as a reaction to Dave's elitist Harvard conference isn't a good idea. Having a get-together as a reaction to any conference isn't a good idea. These are important to folks, and I wish them nothing but joy with them.
(Joy with shoes on that is. Best wishes to Halley and I hope that your foot heals quickly. Way to go Liz – hero of the night.)
But the get-together in Missouri – that is a good idea.
No conference rooms, though. No weblogs, no TiBooks flashing their little white apple, no cellphones and iPods, no sponsors, and most likely no belly dancing. Above all, no buzz, no politically correct shmoozing for the cameras. Just a group of people who want to get together, walk about and explore, sit down to good dinners with great music, and chat with each other while they do it. Directly with each other rather than sitting side by side, reading what each other is writing in their weblogs.
I'm thinking of putting together a 4-day weekend of indoor/outdoor activities, either the last weekend of September or the first weekend of October and inviting folks to join me if they're interested. I figured on cave exploration, picnics at Tower Grove, hiking, walks, bike rides, river boat rides, Missouri Blues and good down home southern cooking. And a drop of bourbon for those who imbibe.
All against the backdrop of Missouri as the summer greens give way to the brilliant colors of the Fall. An Open Aire Conference, if you will.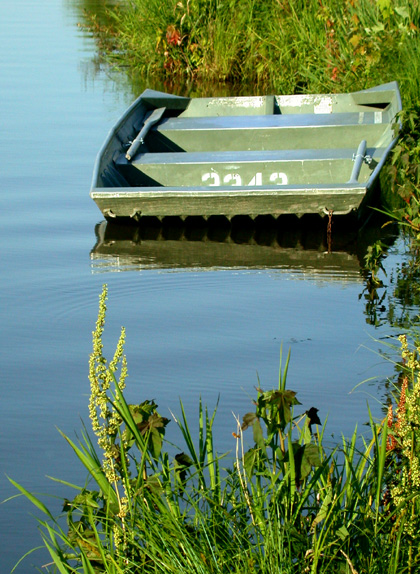 The good thing about a "conference" of this nature is that it doesn't matter how many or how few people show up, because you can always have a great time.
Stay tuned as I think on this more.
Update Thought more, and it's not going to happen.