Thanks to a little quick action, I was able to snag one of the extremely rare Nikon Coolpix P900.
I have a couple of Nikon DSLRs, but I was attracted to the concept of one camera for all purposes. Changing lens in the field gets tedious, and I've missed photos because I have the wrong lens on my camera.
I'll have a more detailed review later, but I wanted to post my own set of "zoom" photos. These are from my backyard.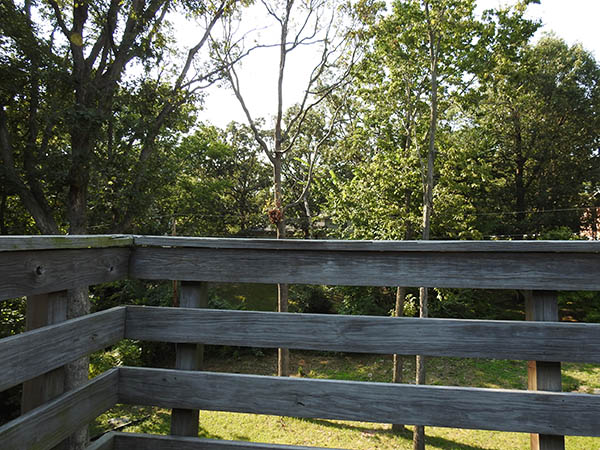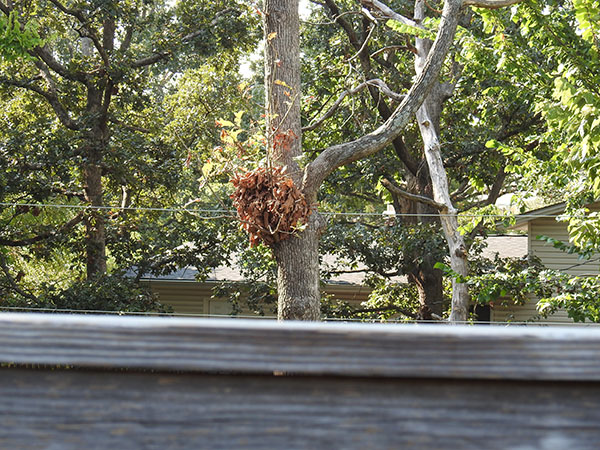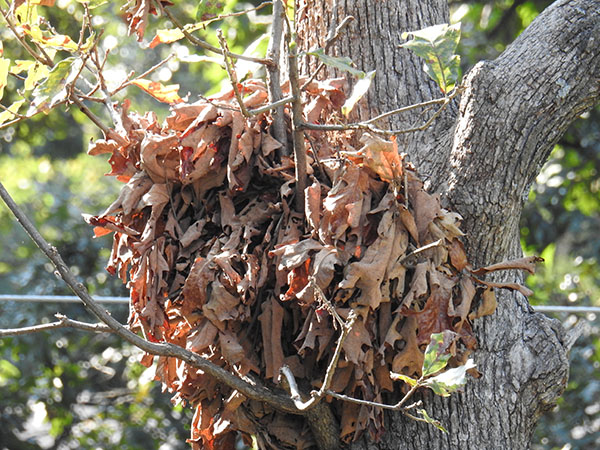 When I zoomed in, I was in for a surprise: