Sometimes life is good, and sometimes it's less so. Henry Wadsworth Longfellow understood this.
Into every life, a little bug must fall.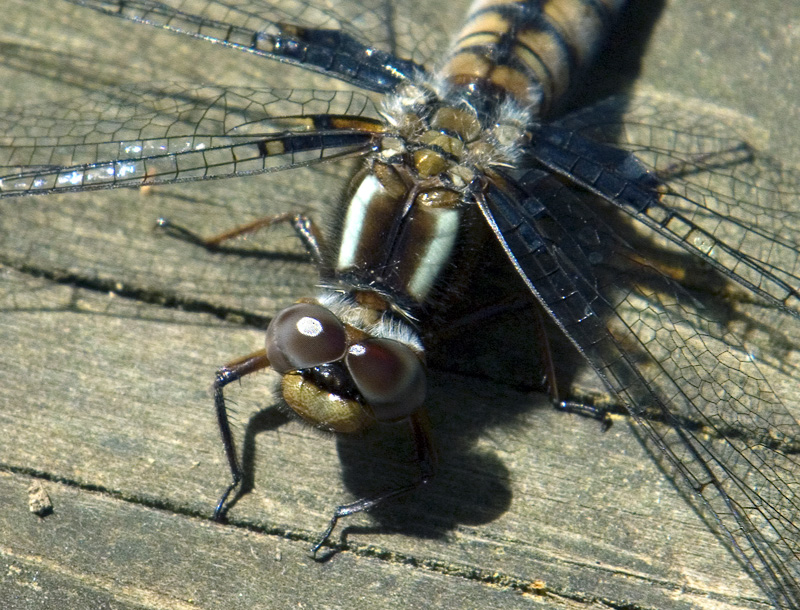 Lives of great men all remind us
We can make our lives sublime,
And, departing, leave behind us
Footprints on the sand of time;

Footprints, that perhaps another,
Sailing o'er life's solenm main,
A forlorn and shipwrecked brother,
Seeing, shall take heart again.

Let us then be up and doing,
With a heart for any fate;
Still achieving, still pursuing,
Learn to labor and to wait.
Excerpt from The Psalm of Life