Recovered from the Wayback Machine.
The majority of my photos posted recently are from the Missouri Botanical Gardens, or the St. Louis Zoo. I've not explored outside of the St. Louis area this last year primarily because of all the rain and flooding we've had. Though I was not, personally, directly impacted by the flooding, I've been indirectly impacted because of the extremely high mold content. I wasn't aware until recently that I'm allergic to mold pollen, go figure. Add to this my allergic reaction to even the most innocuous Missouri bug bites, and I've spent most of the summer on paved paths and close to home.
A happy byproduct of my restricted explorations, though, is how much I've come to look beyond the obvious in my local walks at the St. Louis Zoo. So much so that I'm starting a new category of writings on the Zoo over at my personal web site, Just Shelley. There is much we can learn about ourselves, as well as the animals, at a zoo.
In the meantime, I have been posting photos from both the Botanical Gardens and the Zoo to the MissouriGreen image galleries. Posted below are some representative examples. Now that the weather is getting cooler, I may expand my explorations again, perhaps even include some fall color photos.
From the Gardens: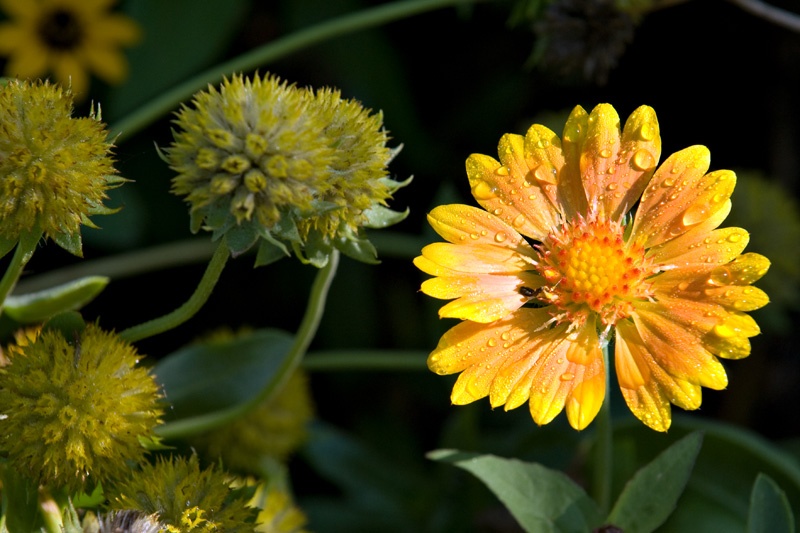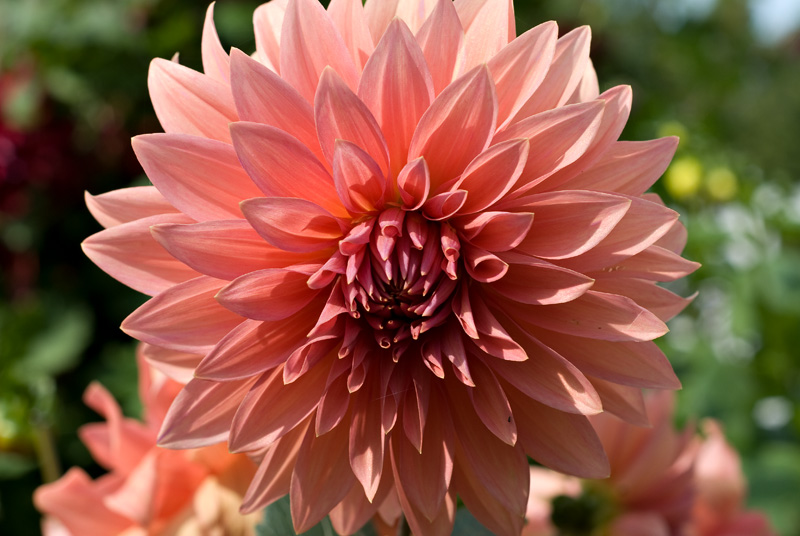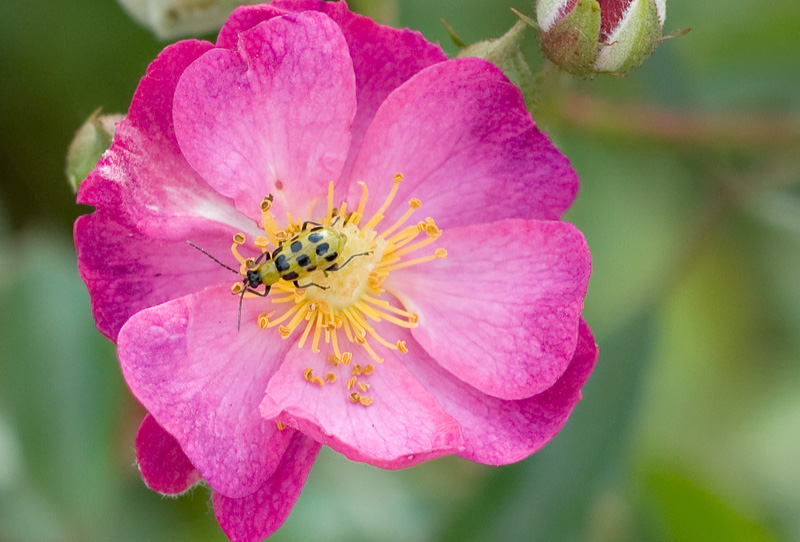 The Gardens aren't just flowers and insects, as these snakes sunning themselves on branches demonstrate: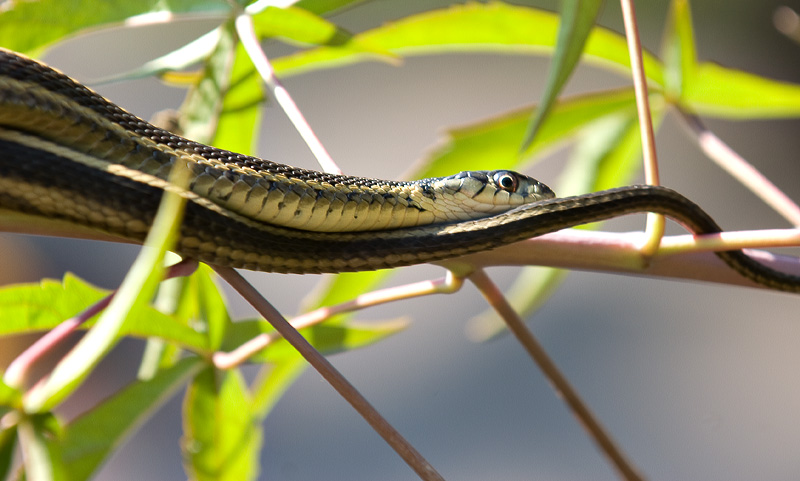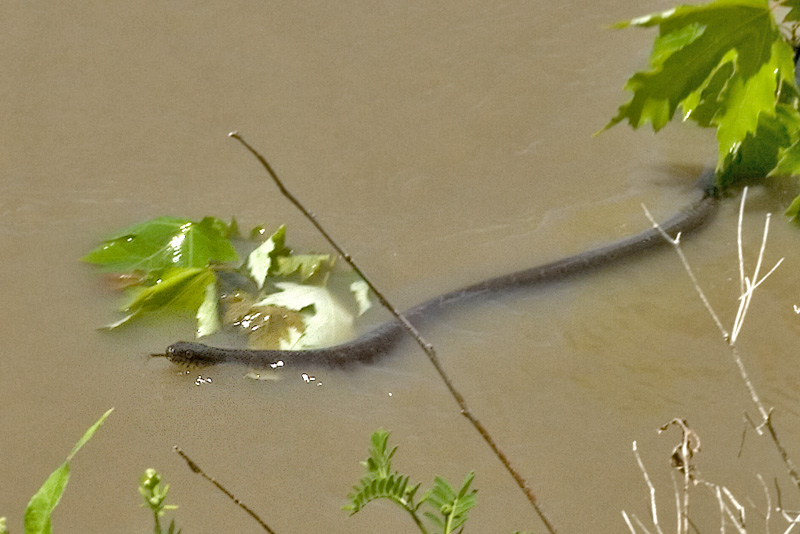 A few photos from the Zoo: