Recovered from the Wayback Machine.
I've been told in comments associated with a post in the O'Reilly Women in Tech series that I've 'intimidated and silenced' others, presumably because of my wicked, evil communication skills and general, overall not niceness.
Well, huh.
Do let me know if you've felt 'intimidated or silenced' by me in the past, and I'll be sure to send you a warm glass of milk and a cookie.
Here, here's a fluffy kitten to hold.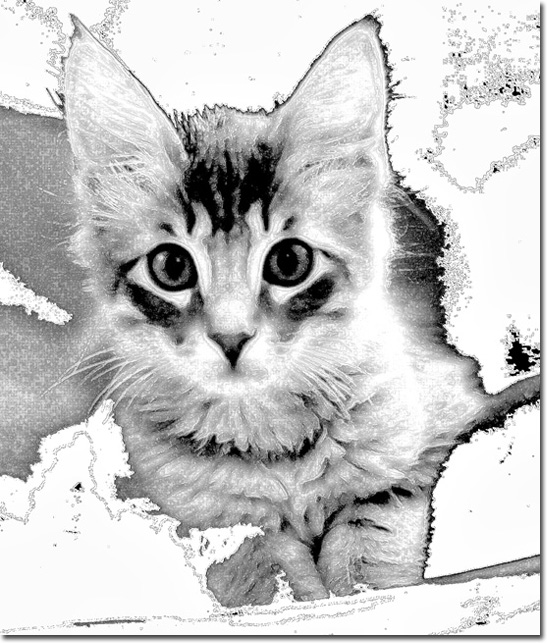 (image derived from photo by fieldsbh. Creative Commons)