The states bordering Missouri have been blasted by some unusual weather including an outbreak of tornados. It was interesting watching the storms fold around St. Louis, leaving us virtually untouched. This city really is located in a sweet spot, escaping most of the weather outbreaks, at least for now. The only impact on us was a little rain and enough wind to knock the leaves off the trees. Fall is over for the year.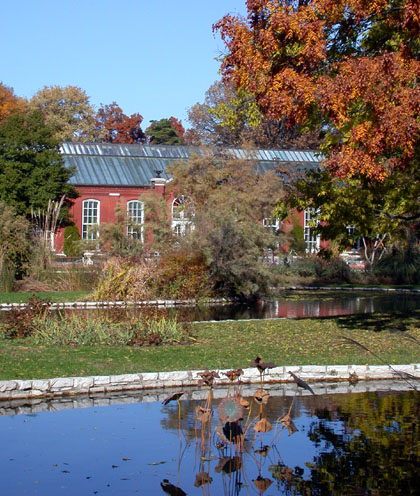 Speaking of Fall, my friend Chris Locke isn't the only weblogger in the neighborhood with a birthday this month. The great thing about birthdays is no matter how old you are, a birthday is always better than the alternative.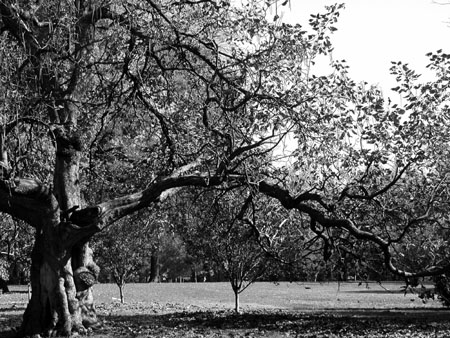 Up with life, but down with gravity.