Happy first day of Fall. Oh, how wonderful to think this miserable summer is drawing to a close.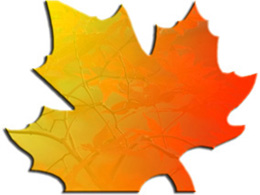 August went down as the third warmest August since weather history has been kept in this region. A couple of cooler days towards the end kept it from being the hottest. We're still quite warm and humid, with temperatures today in the 90s and only getting down to about 70 at night. Hopefully, we're heading into normal temperatures later this week.
I thought I would check the Fall color report and the predictions look dismal for the state. Whatever region didn't get blasted by our odd thaw-freeze-thaw cycle this spring, got hit with an ice storm in January, and/or the summer drought. This is the first time I remember that all parts of the state are being conservative about their predictions for fall color.
We've started feeding neighborhood animals and birds, once I saw the pathetic acorns and other nuts coming from our own neighborhood trees. I'm concerned because we don't seem to have many birds this year; even the number of squirrels are down. The only critter that has done well in the weather this year are the mosquitoes.

During one of the nicer nights in the last few weeks, I was finally able to open the windows to get some fresh air, only to have the St. Louis pest control come through with the mosquito spraying. Ah, there's nothing better than the smell of bug spray by moonlight.
Still, Fall is my favorite time of the year. I don't know if it's the deeper, richer colors of autumn, the cooler weather, the pleasant walks, but I always feel changes for the good are right around the corner.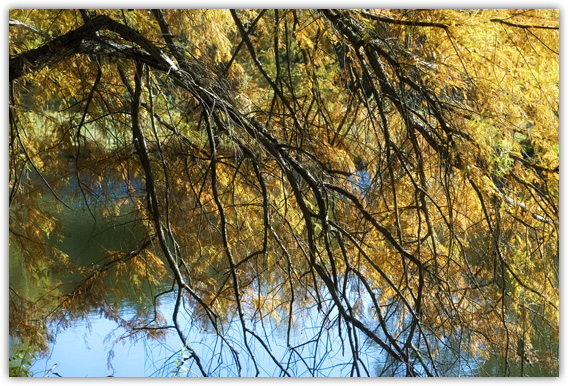 Plus there's Halloween candy.